Loading… The Guide Is On Its Way!
Almost There… Don't Worry Not An Upsell😅
Note: Make Sure To Confirm Your Subscription & Read This Page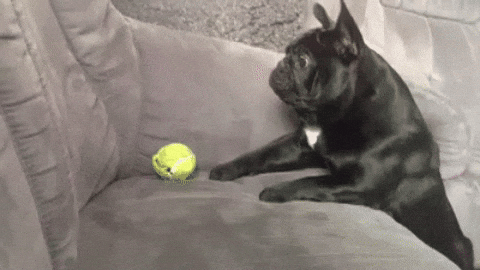 The guide will arrive in about 5 minutes. While you are waiting, I just wanted to say thanks for subscribing & introduce myself 🙂
My name is Sam Nelson and I am dedicated to helping people build long term affiliate marketing businesses. None of that quick buck BS that doesn't work. 
In case you are wondering… I am NOT a robot. What do I mean by that? That I will respond to your emails & questions (for free)!
Want a guide on something related to affiliate marketing? 
You get it.
In fact, I want you to respond to my emails, as it helps me create better content. So, would that be possible? 
That's it. You can head back to the previous page and/or wait for the guide 🙂
Have a great day! (And respond to my emails !!!)