What Business Do You Want To Learn?
Don't worry, I am not trying to sell you a course (I don't even sell courses😄)
There are 3 main businesses that I can help you start:
Start a Blog (This is a free E-book for subscribers)
All of the links above are completely free and will get you going.
Looking For Something Else?
If you're looking for anything else like dropshipping, amazon, social media, MLM, etc. sorry I can't really help you there.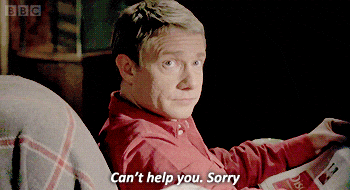 Which Of The Businesses Above Is The Best For Beginners?
They're all great for beginners. 
If you don't have any experience ever selling anything to a business, you probably won't want to start with drop servicing. 
Although, you can learn it. 
Which Business Takes The Shortest Time To Succeed?
Here I would say Drop Servicing, assuming you would put the effort into it. 
Definitely not blogging. 
Building an email list can take a while too, especially if you have no idea what you are doing. 
If you know what you are doing, it won't be as hard.
Brief Description Of Each Business
Need a brief description of each business? 
You must be pretty new… but that's not a problem! 
If you are new, I would maybe recommend starting a blog as there is very little risk involved. 
The name kind of says it all, you start a blog.
Then you start posting optimized (for SEO) articles and start gaining traffic from Google. 
All the how's are explained in my free book for subscribers. 
Again, the name says it all. 
You build an email list and then sell products that they are interested in. 
This one's pretty cool. 
You sell services from freelance marketplaces for higher prices. 
When you make sales you go and purchase the service for a cheaper price.
The difference between the prices is your profit.